ELSIS English Language Schools in Sydney, Melbourne and Brisbane - English for Life
Since 1991, ELSIS English Language Schools has been providing English courses to students from all over the world including South East Asia, South America, and Europe. Such a great mix of nationalities makes ELSIS a vibrant place to study and learn English. Students enjoy our welcoming atmosphere, great location and excellent facilities. Aside from English classes, we offer free workshops and an interesting variety of social activities. By choosing ELSIS, you will be able to improve your English, as well as build lasting friendships at one of our three campuses. We look forward to welcoming you in the near future.
Study Pathways
We have partnerships with many well-known Australian colleges and universities.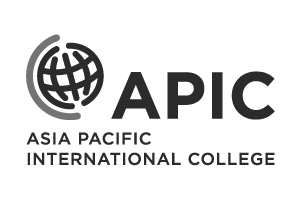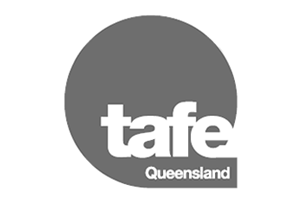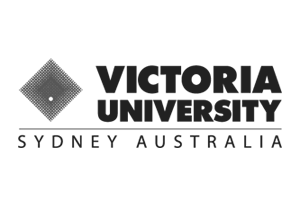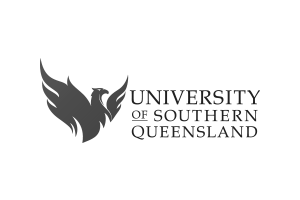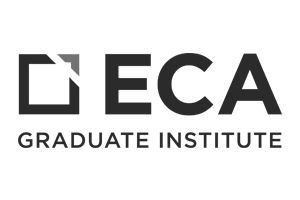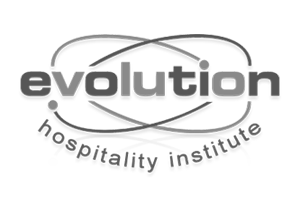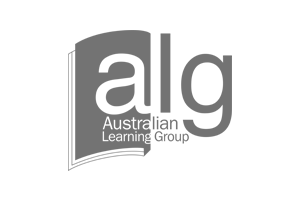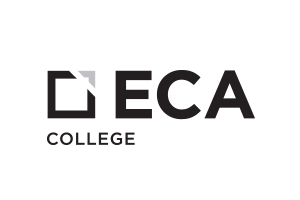 What People Say
Learn about our students' experiences and achievements at ELSIS.
Our College is a member of: