You are just a few clicks away from enrolling at ELSIS. Use our application form provided and fill in all the text fields which have a red asterisk.
Have all your paperwork ready as you will need the following documents:
Photo ID or Passport
Agent information (if applicable)
Visa Information (if applicable)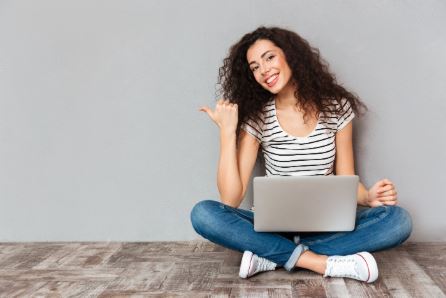 Make sure to read the terms and conditions before submitting your application. If you are ready to apply for ELSIS Apply Now.
Our College is a member of: