ELSIS Story
Since 1991, ELSIS English Language Schools has been successfully teaching English to students from all over the world. In 2014 and 2016 we added to that success story by opening two additional campuses in Melbourne and Brisbane.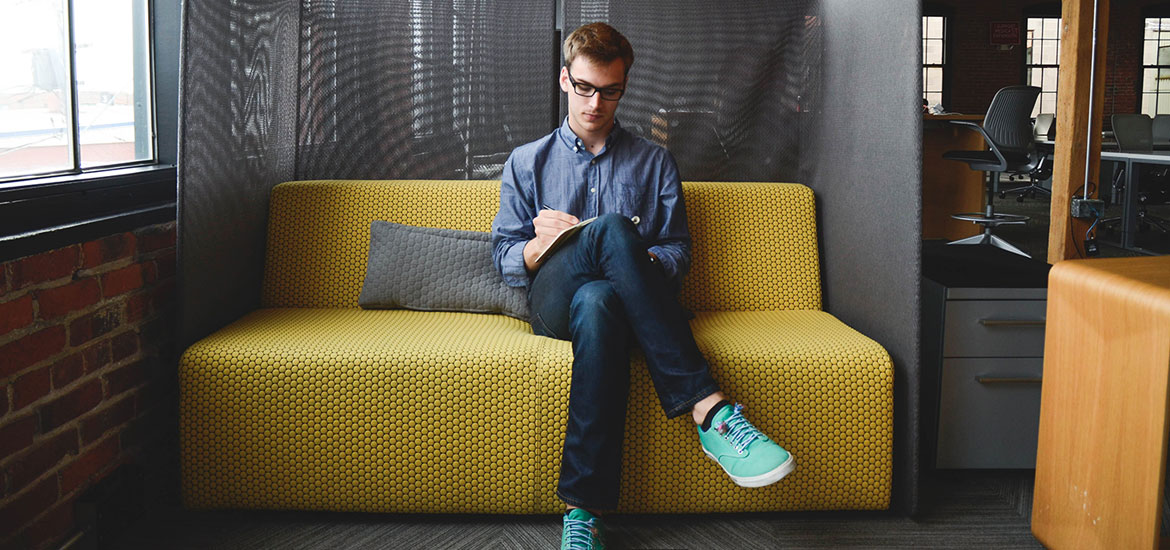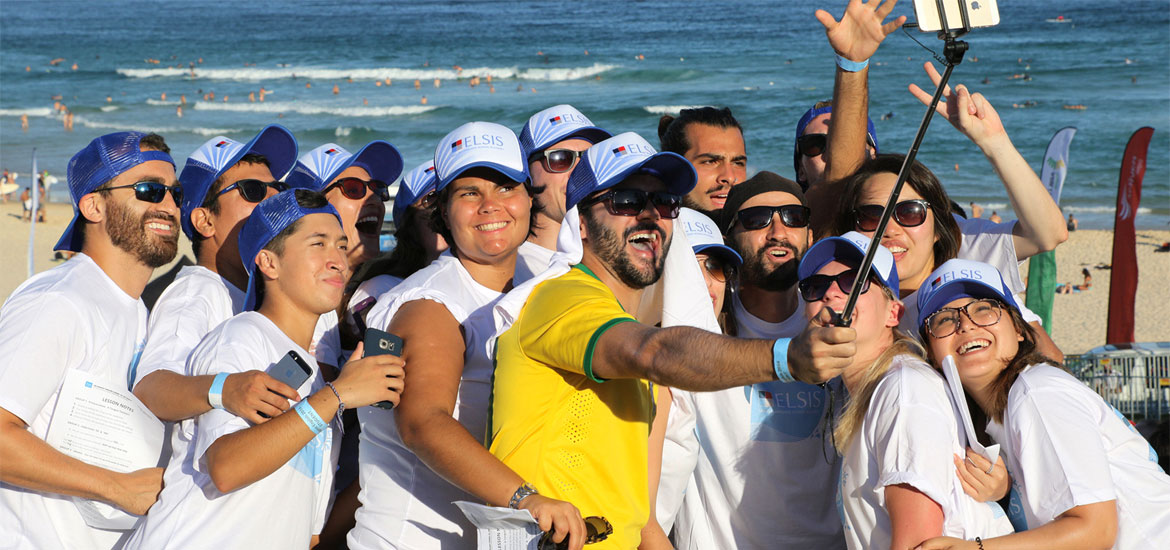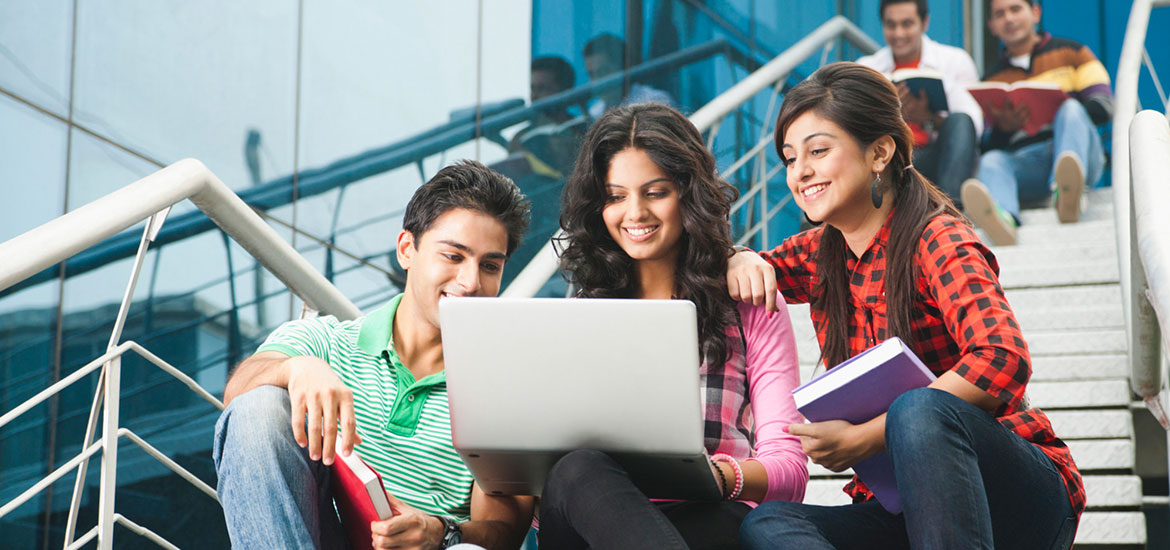 "It is with the greatest pleasure that I introduce you to ELSIS. Our mix of nationalities makes our campuses vibrant places to study and learn English, and with such a great mix our students learn very quickly."
Cherie Soto, Director of Studies
---
Why Choose ELSIS?
• ELSIS offers a wide range of English courses
• Highly qualified teachers
• Campuses in Brisbane, Melbourne and Sydney
• Pathways to universities
• Fun and enjoyable social activities
• Excellent accommodation options
• Prime city centre locations
• Free workshops
The ELSIS Teaching Team
Our teachers are university educated and hold specialist qualifications in English language teaching. Ongoing professional development ensures our teachers are always up-to-date with the latest teaching methodologies.
In addition to the Director and Associate Director of Studies, we have Level Coordinators available to help you and answer your questions. ELSIS offers a range of exciting and educational activities on a regular basis. We believe that this is important for learning English effectively, and allows students to become part of a wider social network in their new life in Australia.
Why Choose ELSIS?
• Various options of internal pathways from Vocational courses to Post-graduate courses
• Free workshops to enhance English skills including One-on-One lessons (Booking required)
• Quality programs and teachers with affordable tuition
• Morning and evening classes with all levels (Sydney only) Normally evening classes have limited levels
• Very active with social media. Facebook can be your photo album of memories from ELSIS
Meet Our Sydney Team
Our friendly and capable staff are here to help you improve your English Language skills.