ELSIS Story
Since 1991, ELSIS has been providing English courses to students from all over the world including South East Asia, South America, and Europe. Such a great mix of nationalities makes ELSIS a vibrant place to study and learn English. Students enjoy our welcoming atmosphere, great locations and excellent facilities. Aside from English classes, we offer complimentary daily workshops and an interesting variety of social activities. By choosing ELSIS, you will be able to improve your English and you will build long-lasting friendships with people from all over the world.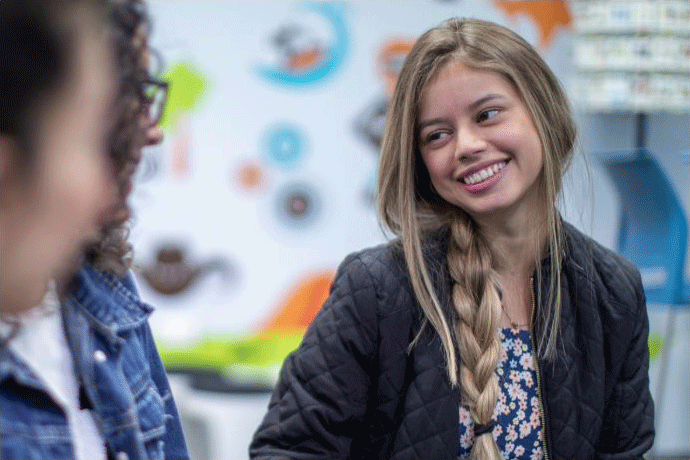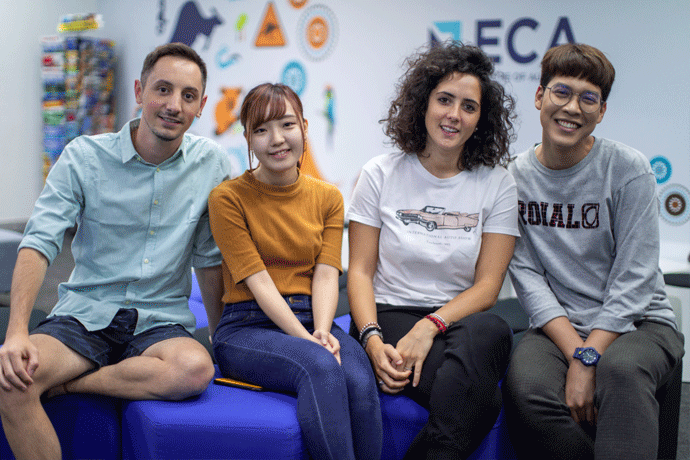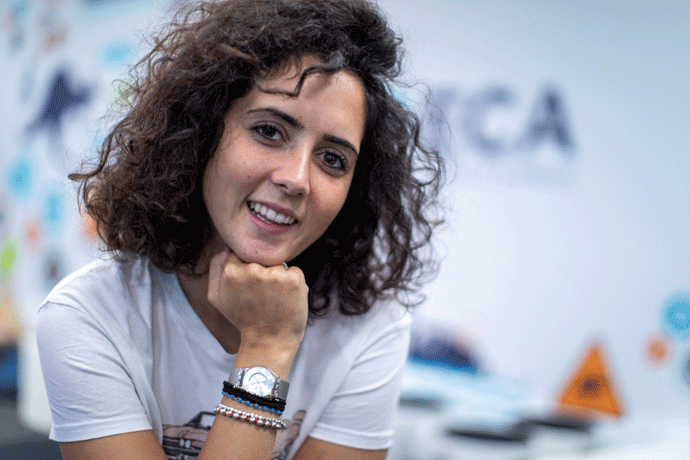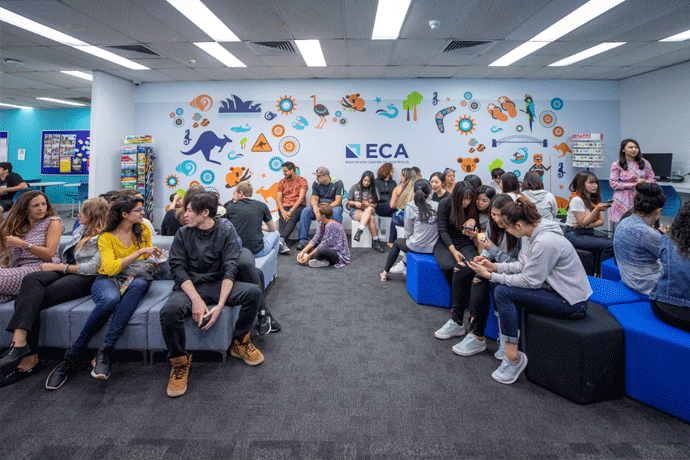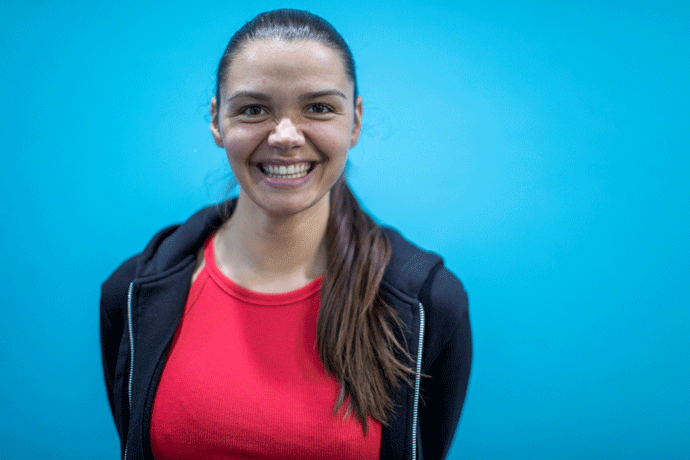 WHY CHOOSE ELSIS?
ELSIS offers a wide range of English courses
Highly qualified teachers
Campuses in Brisbane, Melbourne and Sydney
Pathways to universities
Fun and enjoyable social activities
Excellent accommodation options
Prime city centre locations
Free workshops
THE ELSIS TEACHING TEAM
Our teachers are university educated and hold specialist qualifications in English language teaching. Ongoing professional development ensures our teachers are always up-to-date with the latest teaching methodologies.
Our College is a member of: