ELSIS offers a range of afternoon workshops to help you Improve your English quickly. Pronunciation Workshop
This workshop is designed for students at any level of English who wish to improve their English pronunciation.
This workshop aims to help you develop speech clarity, through a range of activities designed to target your pronunciation problems and enable you to identify mistakes and correct them.
This workshop will help you:
Understand the phonetic chart and phonetic symbols
Learn the correct location of the lips, teeth and tongue when producing sounds (consonants and vowels)
Understand the concept of voiced and voiceless sounds
Understand stress and intonation
Improve your spelling and reading ability
Discover your strengths and weaknesses with certain sounds due to the influence of your native language
IELTS Practice Test
This workshop is ideal for students who want to prepare for the IELTS test or would like to have an idea about their language proficiency level.
The practice tests in this section offer you the opportunity to:
Get to know the test format
Experience the types of tasks you will be asked to undertake
Review answers and compare them with model answers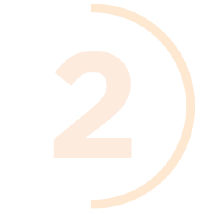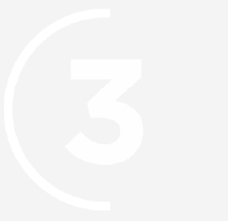 Vocabulary Games and Activities
This workshop is designed for students who wish to improve their vocabulary in a fun and enjoyable environment.
Every week will focus on a different genre and you will learn how to understand words in context.
This workshop will help you:
Expand your vocabulary knowledge
Understand new words and phrases in context
Practise using new words
Grammar Practice
This workshop is for students who want to improve their English grammar. Each session focuses on a grammar concept.
You will practise using grammar in real-life situations.
This workshop will help you:
Improve your knowledge of English grammar
Target common grammatical errors
Practise grammar weekly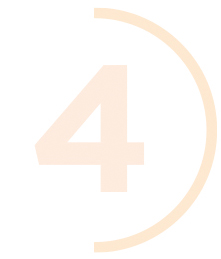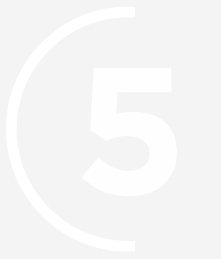 Prepositions and Phrasal Verbs
This workshop is for students who would like to practice using prepositions and prepositional phrases. As phrasal verbs may be very confusing for students, this workshop introduces students to some commonly used phrasal verbs. It also provides spoken and conversational practice of the forms taught.
This workshop focuses on the following:
Phrasal verb meaning and usage
Phrasal verbs in context
Phrasal verbs in spoken English
Songs and Lyrics
This is a fun workshop for students who would like to learn the lyrics to some popular songs. This workshop will also focus on vocabulary and gramrnar.
This workshop will help you:
Learn new words and phrases
Identify tense and purpose
Practise fluency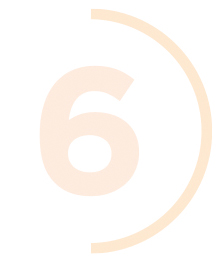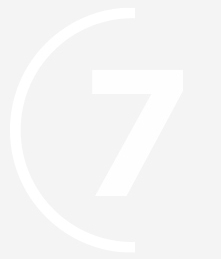 Reading Club
This workshop is for students who enjoy reading short stories, students who find reading challenging, and/or those who prefer group reading activities. Students are given a short story to read and discuss in a group.
This workshop will:
Improve your reading speed and accuracy
Enhance your oral skills
Encourage you to participate in group work and discussions
Coffee and Conversation
This workshop is for students who want to have a friendly chat with a group of students and a teacher. Teachers select a range of conversational activities. Students are invited to use the session to gain useful information about courses and pathways, or they might like to learn about different activities and places to visit in Australia.
Coffee and snacks are provided.
This workshop focuses on the following:
Building student confidence in speaking
Encouraging student participation in group discussions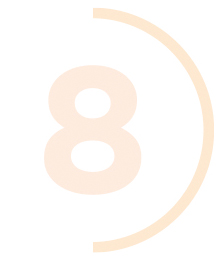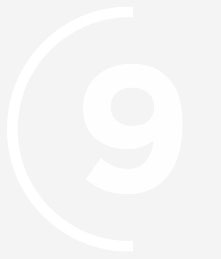 Individual Tutorials
Students can have a 20-minute one-on-one lesson with a teacher. This gives students an opportunity to work on areas of particular interest or concern, such as pronunciation, writing, grammar, spelling or conversation fluency.
The tutorial workshop is great for students wanting to:
Focus on areas of weakness
Improve English language skills
Work one-on-one with an experienced teacher
TED Talks and Discussions
Listen to an interesting TED presentation and discuss with a group.
This workshop will help you:
Improve your listening skills
Learn about interesting topics
Participate in interesting class discussions
*These workshops are subject to change depending on popularity and student requests.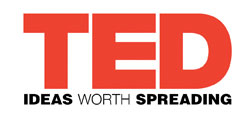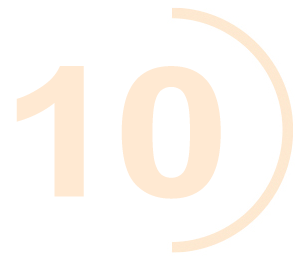 Our College is a member of: