English for
Academic Purposes
If you want to develop your English language proficiency for tertiary education, our EAP program is designed for you.
| | |
| --- | --- |
| CRICOS CODE | 058166K |
| MINIMUM ENROLMENT | 12 weeks |
| COURSE DURATION | 30 weeks |
| COURSE HOURS | 20 hours per week |
| LEVELS | 3 Levels – Intermediate, Upper Intermediate and Advanced |
| ENTRY REQUIREMENTS | Intermediate, Upper Intermediate level and above |
The EAP program focuses on helping students to develop the necessary skills for academic study in mainstream courses at colleges and universities in Australia.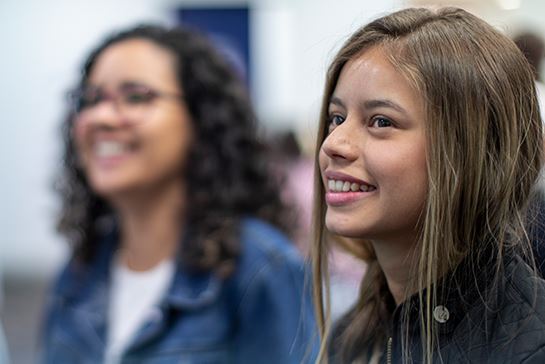 Improve your academic English in a university like setting.
Listen to academic lectures and conduct research in your future fields of study.
Explore job requirements in your future fields of study.
Connect with online academic communities.
Take advantage of language support workshops during your first 6 weeks at university.
Upon completion of this course, you will be able to:
Use critical thinking skills effectively to evaluate written and spoken texts.
Develop your academic vocabulary through reading and research.
Produce essays and reports as required for tertiary entry level.
Understand and apply academic referencing conventions.
Prepare and deliver oral presentations to tertiary level standards.
You may also be interested in other English courses:
Our College is a member of: