Welcome back to campus.
To comply with government regulations and provide a safe learning environment, it is essential to book your on-campus classes online 24 hours before class start time. There are limited seats available, so make sure your book your classes early in the week.
Please be aware that only student who have booked online can attend on-campus classes.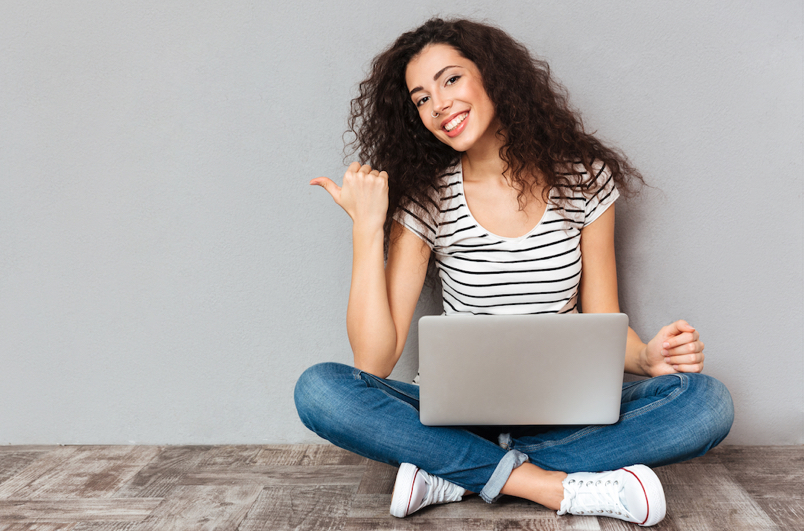 Our College is a member of: