ELSIS has designed a high-quality, on or off campus program of English language classes and recreational activities to suit the individual needs of your group. Lessons are specially designed for short-term educational visits with class sizes of 10-15 students.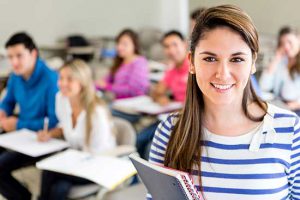 The lessons are interesting and fun and encourage students to speak in English. They are connected closely with the afternoon activities, so to apply to what is learned in class to real-life situations.
Our Study Tour teachers are English speakers, with University degrees and specialist TESOL qualifications. They are highly qualified and experienced professionals, who provide the highest standards of English language training. Students can stay with our carefully selected Australian homestay families, or arrangement can be made for alternative accommodation such as boarding houses, share houses, backpackers or hotels.