Al's IELTS – Writing a letter for your IELTS examination
Posted by

Categories

News

Date

September 18, 2017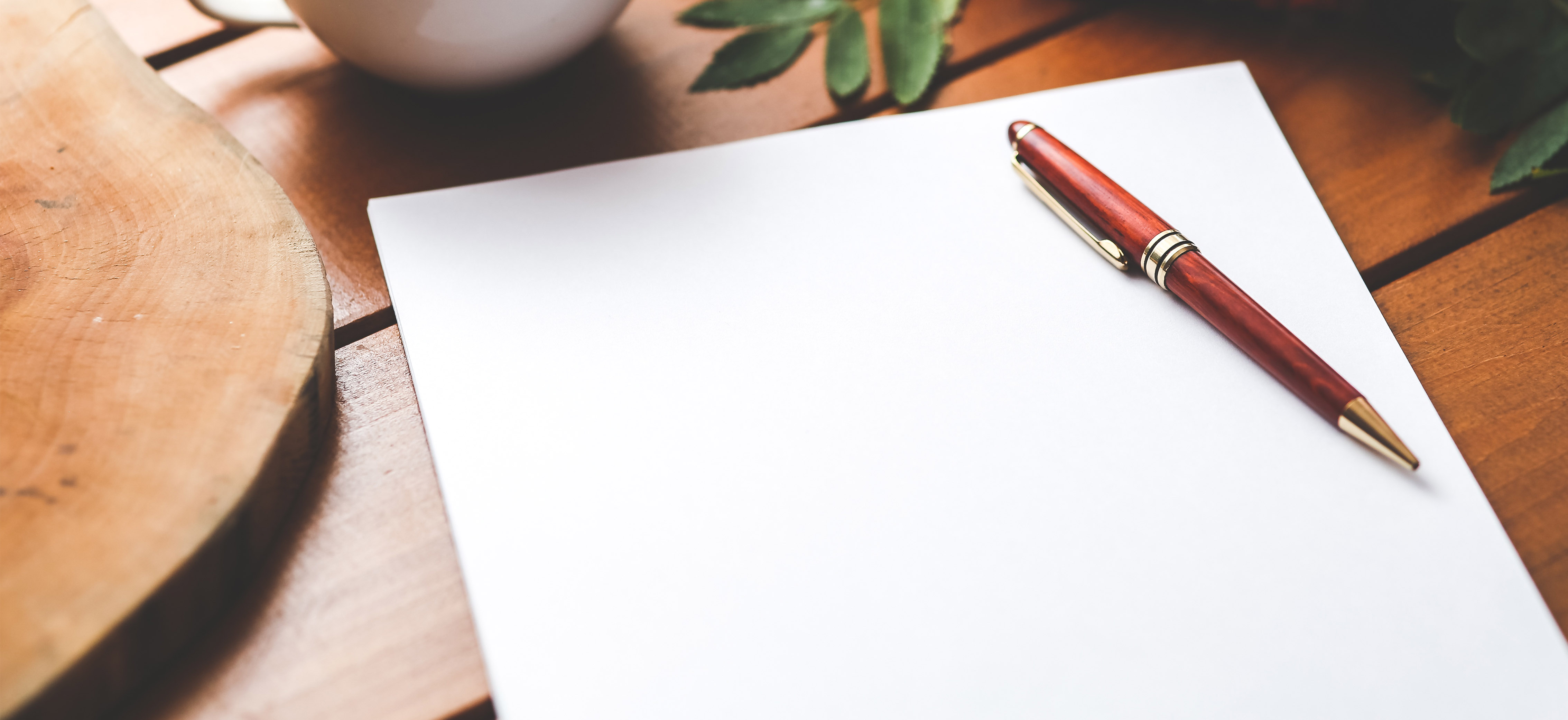 Al's IELTS – writing a letter
In the General Training module of the IELTS test, you will have to write either a formal or an informal letter. However, even if you are not going to take the IELTS test, you may also have to write a formal letter in real life. For example, you may need to write a cover letter for a job application, or write to your local council, or maybe a letter of complaint about something that was not to your liking, such as a bad meal or poor service in a restaurant.
Here are a few possible suggestions about what to write in a formal letter.
NB – Each step should be written as a separate paragraph. In real life (but not in the IELTS test), you must put a date on the letter.
Firstly: Introduce yourself – Give your name and, perhaps, your address: My name is … (and I live at …)
Also explain, in a simple sentence, why you are writing this letter: I am writing this letter …
Next: Explain the situation in detail.
Job application: I saw your advertisement on … (date and website) for a … (job). Give a summary of your experience.
Your local council: Yesterday, the garbage was not collected … / My neighbour is always …
A restaurant: Last week, I ordered a meal in your restaurant. The service was … / The food was … / etc / After the meal, I suffered from …
Then: Tell the reader what you want them to do about the situation.
Job application: (Ask the company for an interview) I am available for an interview … (on + date / at + time)
Your local council: (Ask the council to fix the problem) I would be very grateful if …
A restaurant: In my opinion, there should be an improvement in … / I had to visit the doctor / I had to take time off work / and it cost me $…
Finally: A simple message: I look forward to … / You may contact me on … (phone number)
The last line of the letter (before you sign your name) Yours faithfully
Alen Furnell teaches IELTS Preparation at ELSIS
Need help writing a letter?
If you would like to practice writing a letter, students are welcome to attend our IELTS Practice test workshop.