What to study after ELICOS?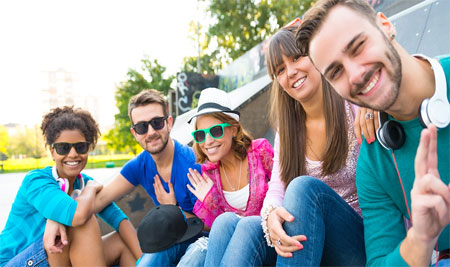 Most international students in Australia begin their experience by studying an ELICOS course, such as General English. Committing to taking English lessons every day is not easy, but it's certainly the best way to improve your English and best prepare yourself for life and work in Australia.If you have been studying for a few months and are considering what the options are after ELICOS, this article may make your life a lot easier.
If you have been studying for a few months and are considering what the options are after ELICOS, this article may make your life a lot easier.
Once you have achieved a good level of English and you are ready to move forward and study something more advanced, a VET course may be what you're looking for. There are many different Vocational courses, but at Zenith business Academy (ZBA) we specialise in Business and Accounting. We offer Certificate IV, Diploma and Advanced Diploma level courses. Essentially, these are all designed to provide students with both practical and theoretical knowledge to get you work-ready quickly. The duration of the courses are either 6 or 12 months, which is quite convenient when compared to the length of courses at University.

Another advantage of studying a VET course is that students don't have to attend classes every day. The structure of the course is usually split between face to face lessons and online training, so students are only required to go to class approximately 2 days per week, this allows time to work and enjoy your time in Australia.
And now for the burning question, what are the prerequisites to enrol in a VET course? At Education Centre of Australia (ECA), VET courses are specifically designed for international students, so our requirements aren't too demanding: You will only need a minimum level of English (usually IELTS 5.5), and the equivalent of having completed a Year 12 level of education (Australian standard).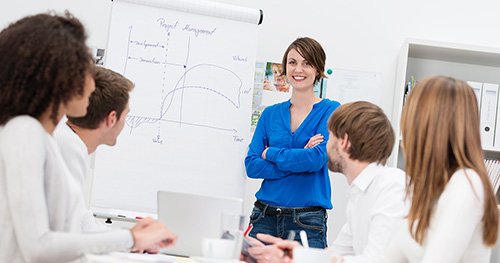 Regarding the level of English, classes are delivered in English and there's often a lot of technical vocabulary, but don't panic, our teachers always make sure everyone's following and that they understand what's being taught. As for students having other educational and professional backgrounds, quite often they worry that the level of the courses may be too low as they already have similar, or higher qualifications, from their home countries. Very rarely does this happen, though. For instance, let's imagine that you studied a Bachelor Degree in Business in your home country, and now you're considering studying a Diploma of Business at ZBA. While you may possess the knowledge in your native language and be highly skilled, you would now be going through the business vocabulary in English and understanding the dynamics of the industry in Australia. Studying at ZBA will provide you with a lot of new insights and a different perspective of the market. Ultimately, this will not only enhance your employability in Australia but also in your home country as Australian qualifications are highly valued overseas.
Considering everything, studying an English course followed by VET and/or Higher education is highly recommended for all international students. At ECA we want to motivate our students by offering some great perks! From now on, all ELSIS students enrolling in ZBA will benefit from 10% off the first term of all programs, along with no enrollment fee!
If this sounds like the best option for you, let us know and we can assist you with more information about all the courses and pathways available at ECA.