Dr Ian's English Clinic – Tweet your way to better English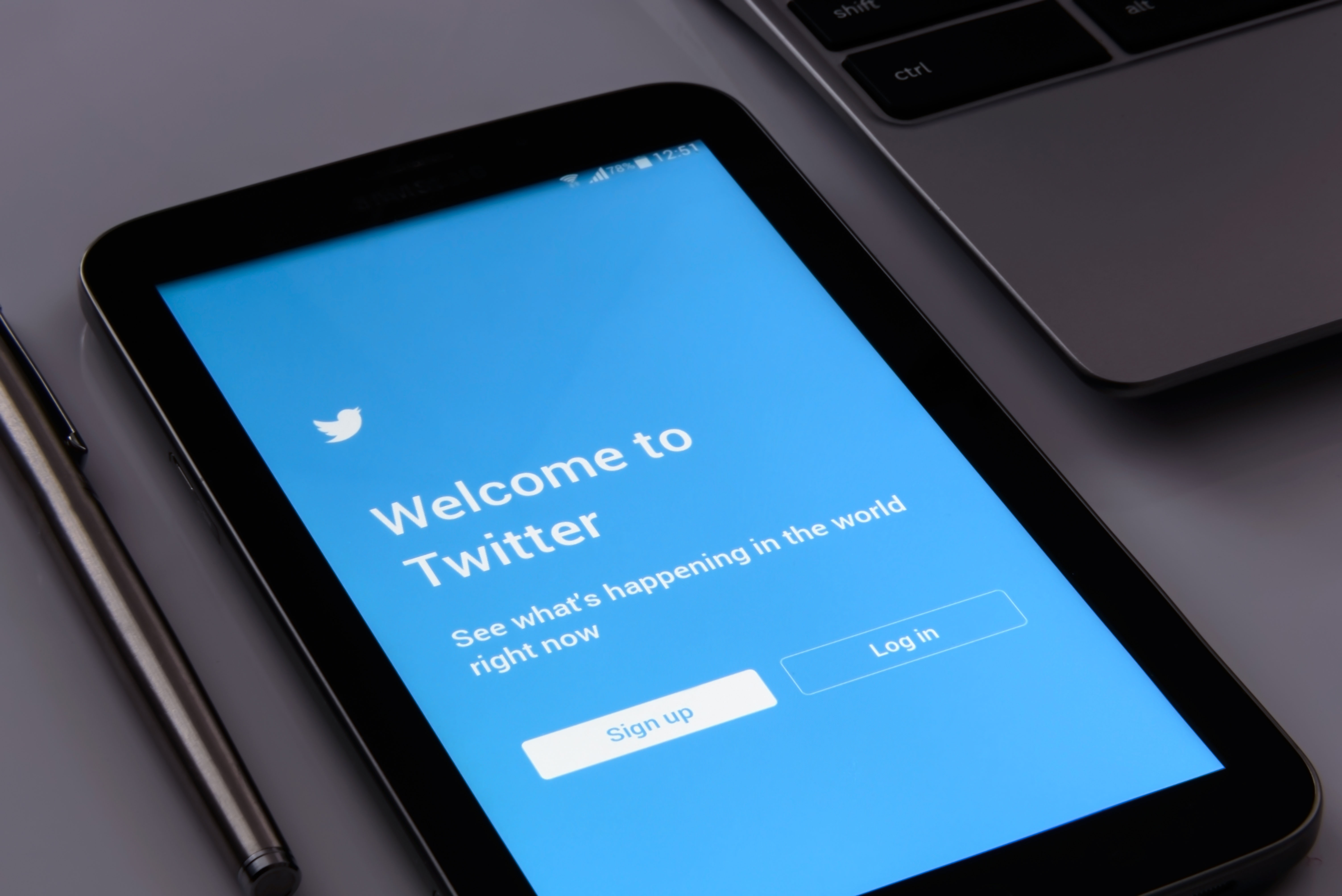 I used to think "tweet" was just the sound a bird made. Now I know it has another meaning. To "tweet" is to send a short message less than 280 characters on your iPhone or computer. There are two big reasons why if you are learning English you might like to get an account on Twitter and tweet.
Why you should Tweet
Firstly, a tweet is easy to read. Secondly, as English is a global language, many tweets are in English, even if it is the second language of the person writing them. If you want a big audience, it is good to write tweets in English. If you want to read tweets, there are lots of them in English.
Who is on Twitter
Tweets are a great way to practise English. Many interesting people use tweets to attract attention to themselves or something they are interested in. That "something" could be a politician like US President Donald Trump or a famous media celebrity like Britney Spears or Lady Gaga. (I must be pretty cool. I went to one of her concerts a few years ago.) It could be a message in an election campaign, a comment about the meal they ate, or a sunset seen from their bedroom window.
How many people use Twitter
According to statista.com (May 2018), the United States has 72.3 million Twitter users. That is the largest single number of users in the world. Japan is next with 50.9 million, and there are a lot of tweets by Japanese users writing in English. The same source says that the "most followed" celebrity on Twitter is American singer-songwriter, Katy Perry, with 108.3 million followers.
US President Trump
What about President Trump who is famous for using tweets? Twittercounter.com (May 2018) says he has 52,108,407 Twitter followers, ranking him eighteenth on the world list. The number of his followers continues to grow. He writes an average of seven tweets a day. You can check his tweets at www.independent.co.uk
Most of Mr Trump's tweets attack the media or his opponents, so you have to understand American politics to appreciate the contents. Here's one of his tweets about his wife, Melania, on the 19th of May 2018, after she returned home from kidney treatment in hospital.
"Great to have our incredible First Lady back home in the White House. Melania is feeling and doing really well. Thank you for all of your prayers and best wishes!"
For easy-to-read English-language tweets, try 'Twinglish'. This has simple tweets from a variety of people in English, even if it is not their first language.
Writing your Tweet
A good tweet is short. Between 50-70 characters is a good length. Choose words that connect emotionally with your readers and use a popular hashtag. Want to set up your own Twitter account? Easy. Sign up using your name, an email address and a password at https://twitter.com/signup?lang=en
Then click on the "Who to Follow" button and search for EL (English Language). Enjoy your tweeting!
More articles by Ian
Read Ian's previous blog post: How to have a Roman Holiday