Dr Ian's English Clinic – Three tips to improve your English
Posted by

Categories

News

Date

August 8, 2017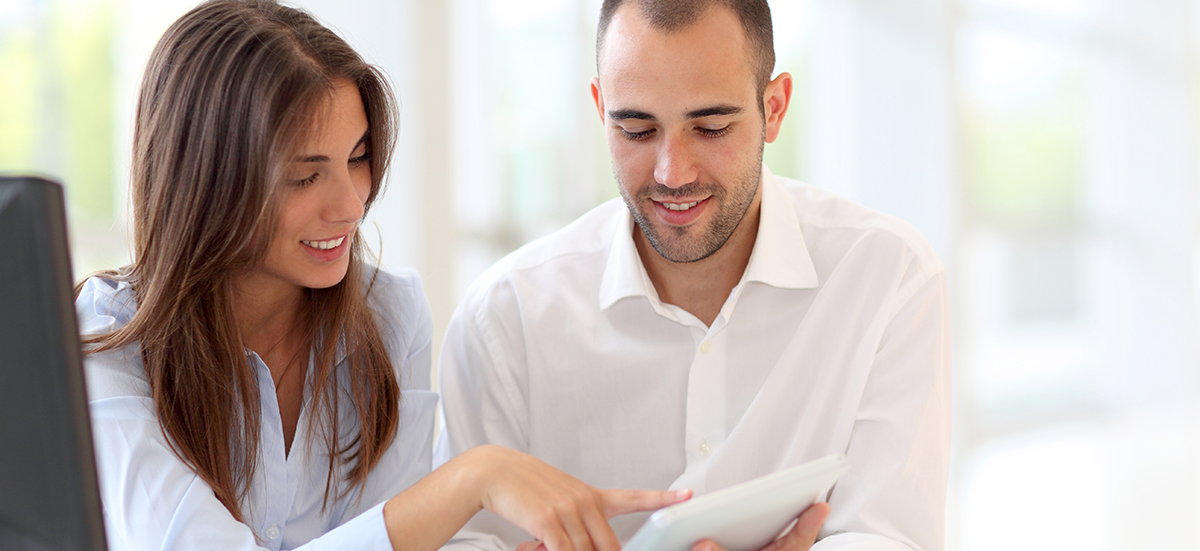 Too busy? Here are three easy tips to improve your English skills
Improve your English quickly using these 3 simple tips. My students often ask how they can improve their English other than coming to class every day. Many have casual jobs. They work, come to class, go home, cook dinner, have a bath and go to bed. Many say they can only study on weekends. So here are my tips for busy people learning English.
Tip Number 1: Listen to people on the train or bus
It's cheeky, but my student Pedro from Brazil does this. He listens to conversations on the train to work. "Sometimes I sit behind the same couple and listen," Pedro says. "They talk fast, so it's difficult to understand them." Good on you, Pedro! People speak fast, but you'll learn words and improve your ability to listen to English at natural speed.
Tip Number 2: Read and listen to the news
For General English students I recommend something like Seven News. It supplies written news and TV news. Get the app. It's free. Seven News is strong on local Australian news. For English for Academic Purposes (EAP) students, I recommend the free ABC (Australian Broadcasting Corporation) website. This site is good for local and international news. With both sites, you can read the news first and then click on the television or radio news and listen to the same vocabulary. It's good for improving your vocabulary and listening skills.
Tip Number 3: Join other people
Join a club, a church or mosque, or volunteer to help elderly and lonely people. This is a great way to make Australian friends! Contact your council or library about clubs or volunteering. Become a library member and borrow audio books.
Seven News: https://au.news.yahoo.com/
Ian McArthur teaches General English and English for Academic Purposes at ELSIS.