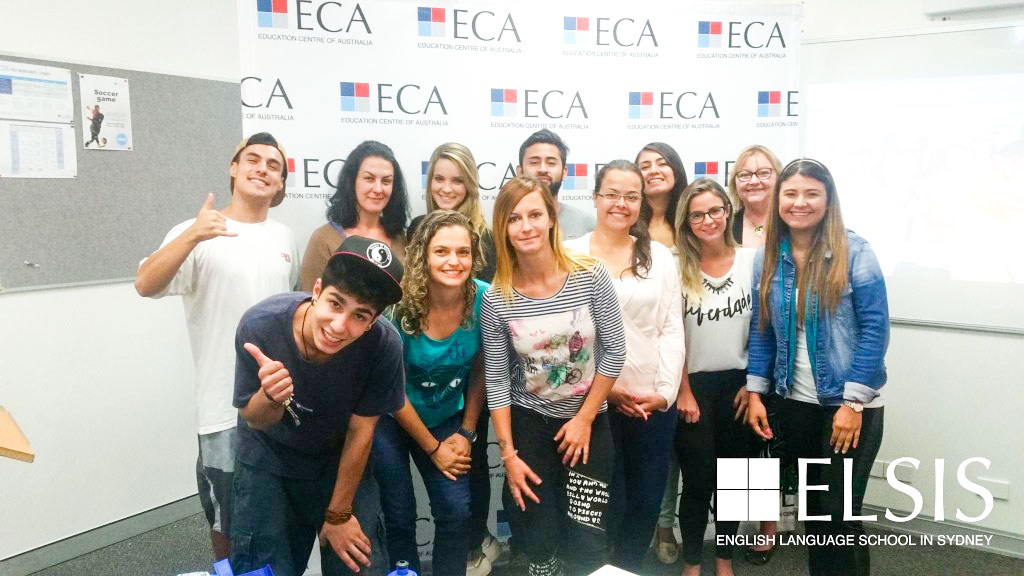 Welcome our new students to ELSIS
Orientation will give you the chance to familiarise yourself with our Sydney campus and meet other students.
During Orientation you will:
Watch a PowerPoint presentation
Learn about your new school and get an idea of what studying at ELSIS is really like
Meet Cherie Soto, the Director of Studies at ELSIS
Have a placement test with Rima, our Assistant Director of Studies
Meet our Student Service Officers who will organise your enrolment
Take a campus tour
Take a short walk around the location
Receive your timetable and textbook
Get prepared and ready for class!
What should I bring to Orientation?
Make sure to bring all of the followings to your orientation session:
Confirmation of Enrolment (COE)
Passport
Orientation letter