Prepare for your IELTS test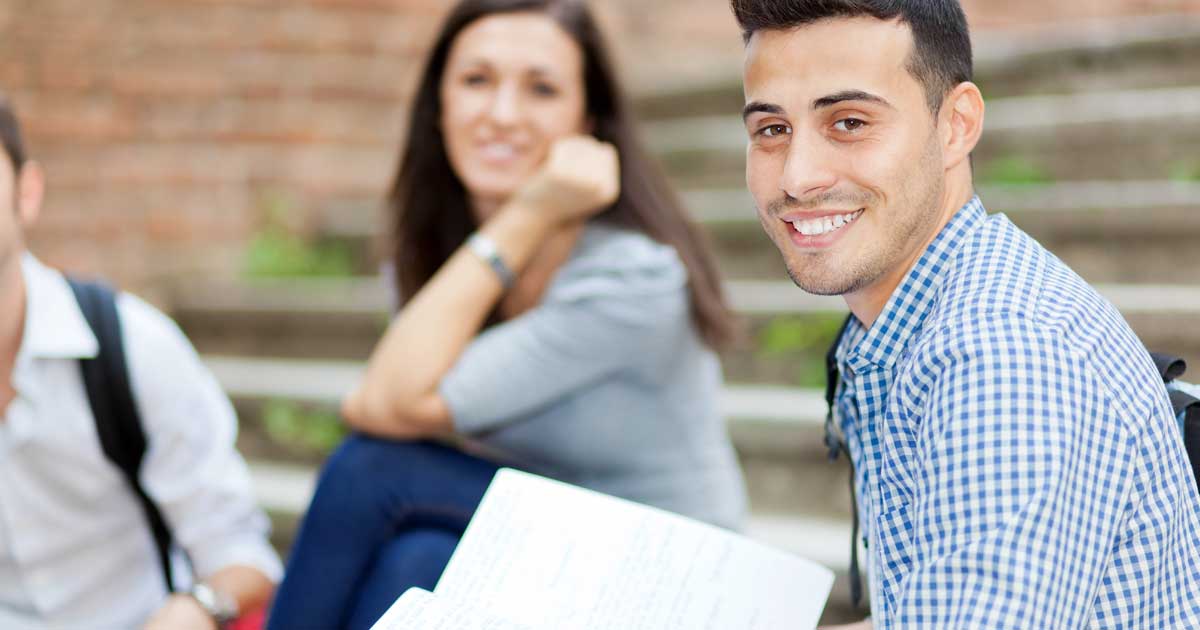 Make sure you are ready to demonstrate your English language skills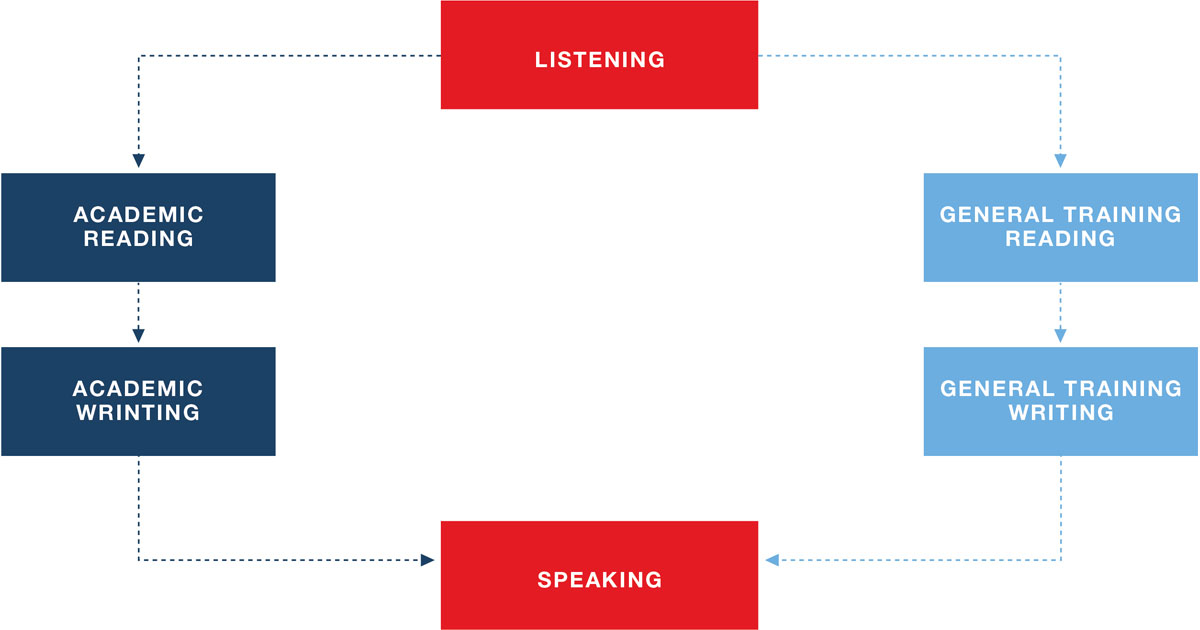 Understand the test format
Familiarise yourself with the format of the test by reviewing the content of the test, as well as the question and task types for each section. It's also important to read through the IELTS rules and regulations. These are laid out in the Notice to Candidates and Declaration which are included in the application form.
You will listen to 30 minutes recordings in four different sections by native English speakers and then answers to a series of questions.
You need to answer 40 questions in 60 minutes. You will use different methods such as reading for detail, skimming and etc.
You have 60 minutes time to write two different writing tasks. Due to differences between academic and general writing, therefore you will examine differently based on your chosen exam.
This test has three sections and takes 11-14 minutes. In addition, in its combination of general questions, particular topic and finally discussion part.
For more information in details visit test format on IELTS official website.