Dr Ian's English Clinic – How movies help you learn English
Posted by

Categories

News

Date

September 28, 2017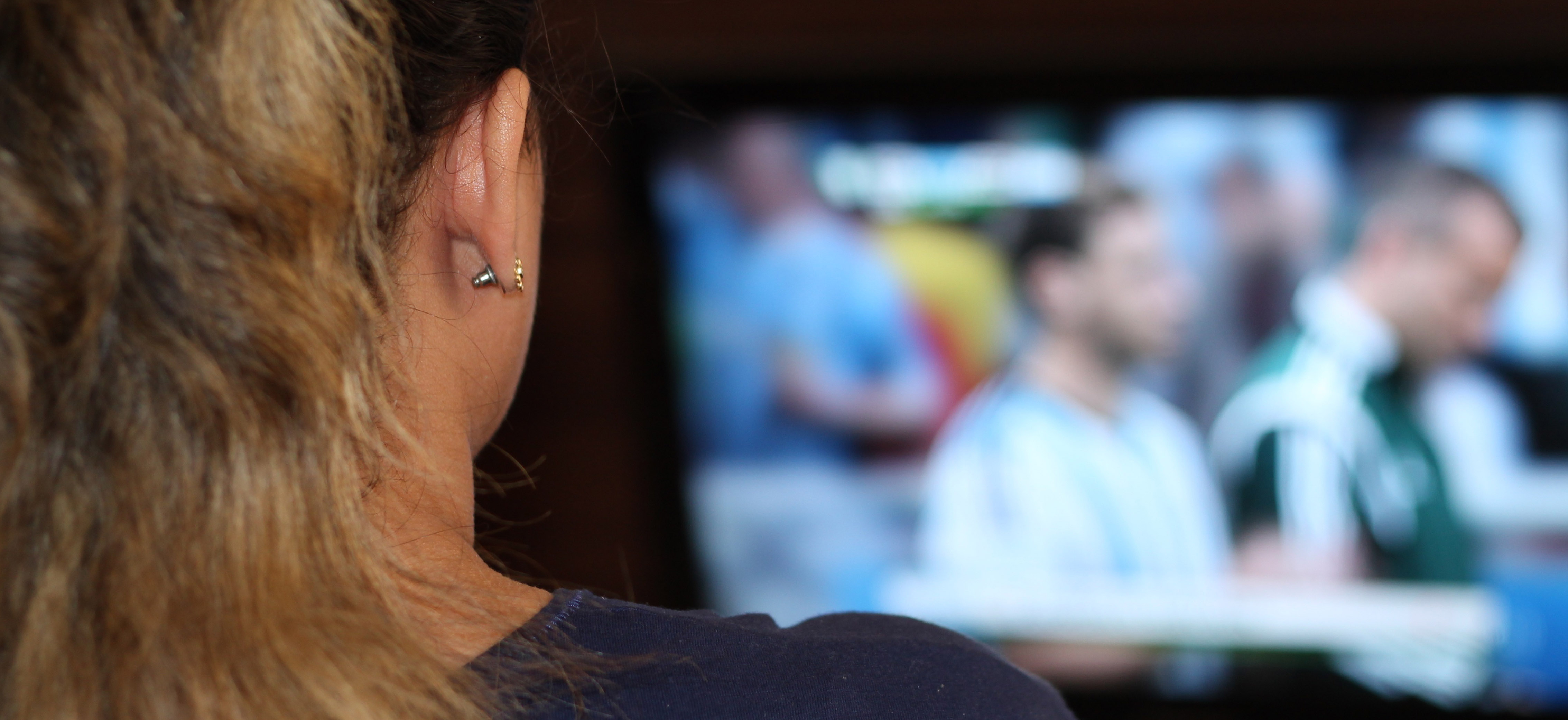 Watching movies help you learn English and have fun at the same time.
"I'm in love with you. I apologise for the blunt delivery, but as problematic as this fact may be, I'm in love … with YOU. I finally know what I want and that, in itself, is a miracle. And what I want is YOU." – Graham to Amanda in The Holiday.
ELSIS students love a movie and popcorn in class. It helps them relax after English tests or at the end of the week and they can practise listening skills.
My favourites for class are two romantic comedies: the Australian movie, Red Dog, and the American movie, The Holiday. Red Dog features a clever Australian cattle dog that makes friends with people in a Western Australian mining town. When I show Red Dog, I explain the difference between barking (woof-woof) and growling (grrrr) because the dog's 'words' appear in the subtitles. This movie is for Elementary level and above. The Holiday is about two women who exchange houses after breaking up with their boyfriends. One lives near London and the other is in Los Angeles. It's a 'feel-good' movie with lots of humour and a happy ending. And there's a bonus. The dialogue has useful pick-up lines (words to use when you want to suggest going out with a prospective girlfriend or boyfriend). Perfect for Intermediate and above.
ELSIS colleague Elika Bahramrad says she is 'quite an intense teacher who gives students a lot of work', so she likes to give them a movie or episode from a TV series as a 'break' from work. Her favourite is the British historical drama, The King's Speech. It stars Australian actor Geoffrey Rush as a speech therapist to the British king. As the story is about how the king overcomes his stammer, the themes are 'spoken English' and 'overcoming a challenge'. ELSIS students experience this every day – the challenge of learning spoken English as quickly as possible.
I like to show The King's Speech too, as does my other English for Academic Purposes (EAP) colleague Lily Kwon. It is an inspiring movie. In EAP, we also sometimes show The Devil Wears Prada (starring American actresses Meryl Streep and Anne Hathaway) to focus on the theme of "Leadership". In EAP, each six-week unit focuses on a different theme, so each six weeks, there is a different movie.
Elika also thinks television series are a great way to 'unwind' at the end of the week without taking away too much time from the lesson. 'They allow students to follow a story gradually and give them something to look forward to after learning,' she says. Her suggestion is Prison Break. It's high drama with lots of plot twists.
Another teacher, Tim Edwards, says his favourite Australian TV series for class is Upper Middle Bogan. It's about two families who are very different but linked to each other when the daughter in one of the families learns that she is adopted and that her birth parents live at the other end of the freeway. One family is 'upper-middle class' and the other family is 'bogan', which is an Australian English word meaning 'unsophisticated and regarded as being of low social status'. Of course it's a great comedy.
Learn English Using Subtitles
I believe the best way to use a movie for learning English is to first watch it without subtitles. Then watch it a second time with the subtitles to confirm that you understand it, and again for the third time, without subtitles.
BEST 10 MOVIES AND TV TO LEARN ENGLISH.
Ian McArthur teaches General English and English for Academic Purposes at ELSIS.
ELSIS Teacher Movie Recommendations to Learn English
| | | | | |
| --- | --- | --- | --- | --- |
| Title | Genre | Story | Level of difficulty | Recommended by |
| The Birdcage | Movie: Comedy (American) | Armand and Albert are gay owners of a Florida nightclub who have to adapt to the idea that Armand's son plans to get married. | Intermediate | Ian |
| Dance Academy | TV series: Drama (Australian) | Student at National Academy of Dance in Sydney learns hip-hop and ballet. | Elementary | Elika |
| The Devil Wears Prada | Movie: Drama (American) | Aspiring journalist gets a job as assistant to editor-in-chief of a fashion magazine. | Upper intermediate | Ian, Lily |
| The Holiday | Movie: Romantic Comedy (American) | Two lovelorn women from opposite sides of the Atlantic Ocean exchange homes to escape heartbreak. | Intermediate | Ian, Lily, Tim |
| The Intern | Movie: Romantic Comedy (American) | Company manager Jules learns to cope with life after making friends with 70-year-old Ben. | Intermediate | Ian, Lily |
| The King's Speech | Movie: Historical drama (British) | Australian speech therapist helps Britain's King George VI overcome his stuttering. | Intermediate | Erika, Ian |
| Red Dog | Movie: Romantic comedy (Australian) | A dog gets to know people in a mining town in Western Australia. | Beginner | Ian |
| Redfern Now | TV series: Drama (Australian) | Contemporary stories about Indigenous Australians in the Sydney suburb of Redfern. | Upper-Intermediate | Tim, Ian |
| The Terminal | Movie: Comedy drama (American) | Man is stuck in J. F. Kennedy Airport terminal when denied entry into the USA. | Intermediate | Elika |
| Upper Middle Class Bogan | TV series: Comedy (Australian) | Two different families are linked together when the daughter in one of them learns she is adopted and her birth parents live at the other end of the freeway. | Intermediate | Tim |