Excursion to the Chinese Gardens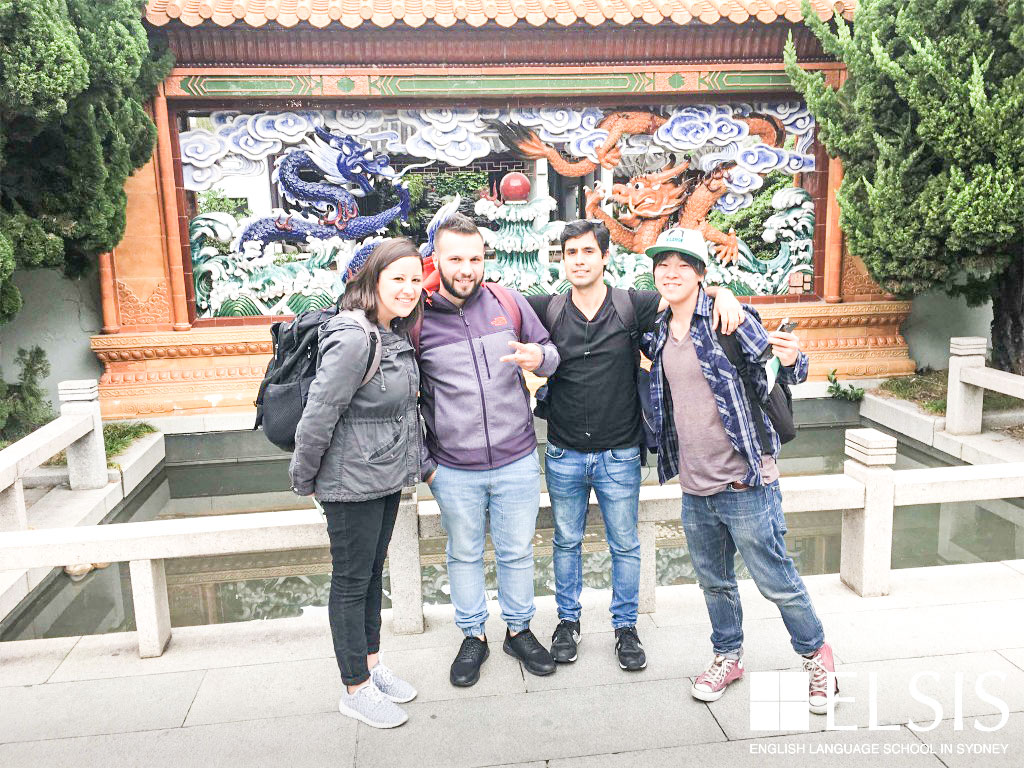 ELSIS Students visiting the Chinese Gardens
On 28th October students enjoyed themselves in the beautiful and serene Chinese Gardens, which are located near Darling Harbour. Who knew that such a peaceful oasis existed in the heart of our busy city?
Students were able to learn a lot about Chinese culture and the relationship between Australia and China.
 
For more information on the Chinese Garden of Friendship click the button below.