The ELSIS Indoor Football Team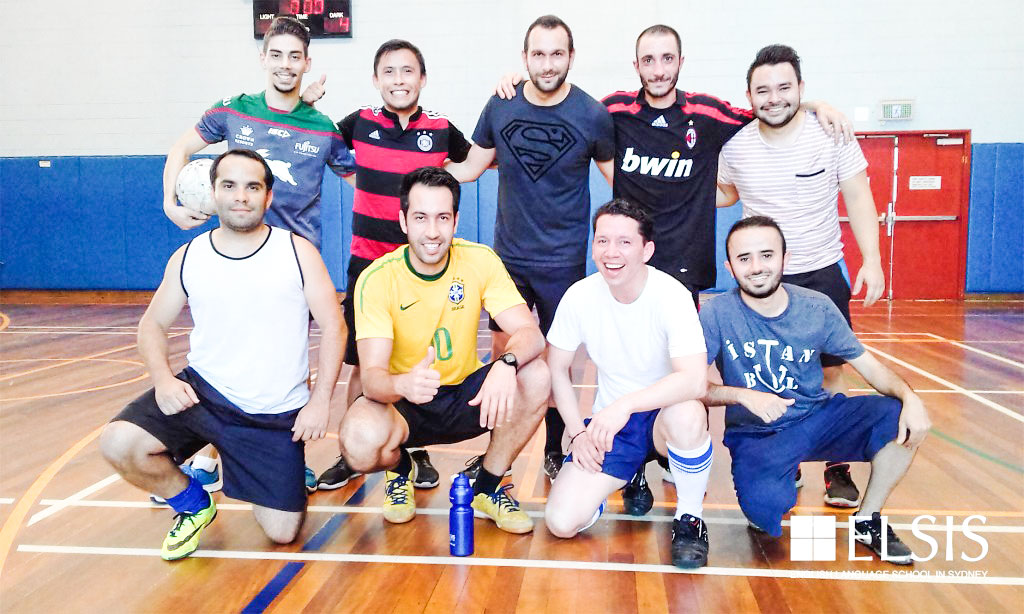 ELSIS Soccer matches in Pyrmont!
Every second Thursday, ELSIS students are invited to participate in an indoor soccer match at Ultimo Sports Centre. Playing soccer has many health and social benefits. The games are a great way to keep fit, learn teamwork and keep up your footballing skills. Best of all, every game is free. So feel welcome to test your skills against other players or, if you'd rather just watch the game, cheer for your friends from the sidelines.
If you would like to attend the next soccer match.
Click the button to see the next upcoming match in December.