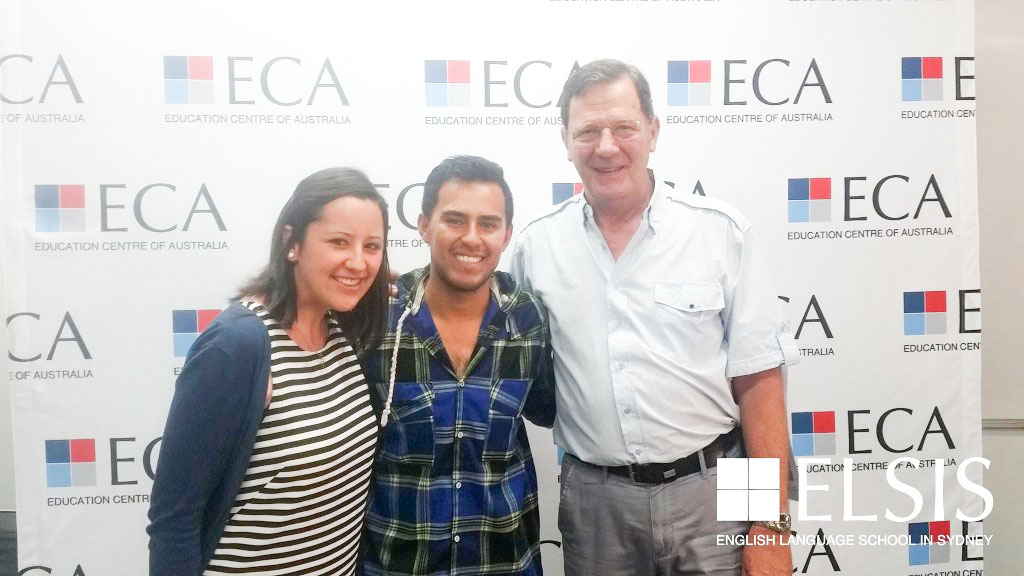 Happy Graduation Guys!
ELSIS wants to congratulate all students graduating this November. We are proud of your accomplishments and hard work. You've made us all so very proud.
We have prepared you for success, whether you decide to keep studying or join the workforce.
We wish you all the best.