Sydney Orientation October and November 2016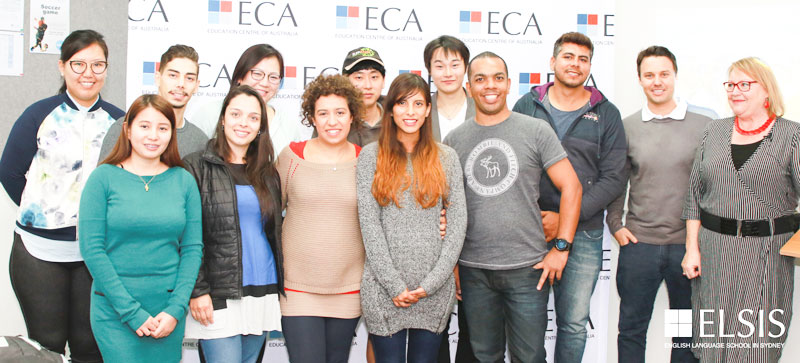 ELSIS is proud to welcome this week's new students to our Sydney campus.
We know that ELSIS students will make them feel welcome in our wonderful school and city. All new students are required to be present at our Orientation session. Attending will help you to get settled in and give you the opportunity to meet your peers.