Friday Activity – Picnic at the Royal Botanical Gardens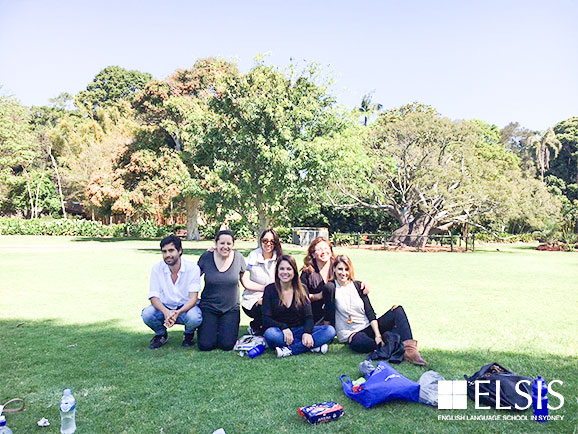 On 11th November, students enjoyed an outing to the Royal Botanical Gardens where they got to relax and enjoy the beautiful Sydney sunshine.
They were able to share some food and chat about their lives, and so practice their English in a fun, relaxed environment. They greatly enjoyed themselves while seeing a special part of the city.